Well hello there people, no ive not disapeared that would be a hard thing to do, yes im stil here just not all the time like before!!
Well as soon as september ends, life button is on fast forward, celbration's memorial halloween birthday & christmas all comes at once for us, so time is short, very short!! whilst you lot are starting to think about valentine's day im still here on christmas & birthday page's, hehe ...note to self, "come on sarah!" lol
here is mikey & kaci's birthday page's from november mind!!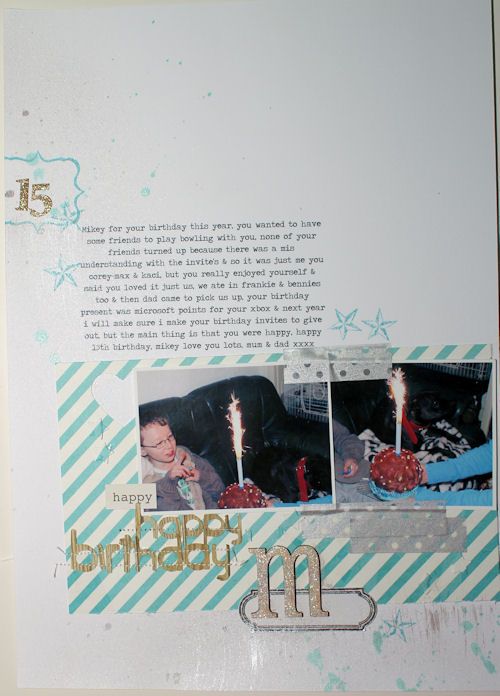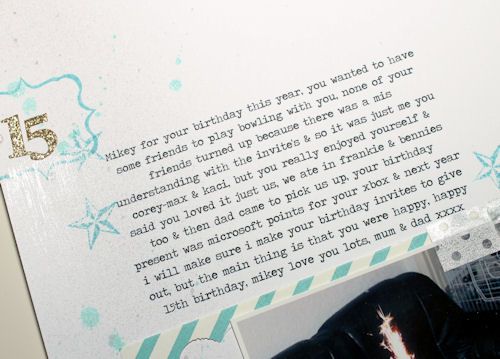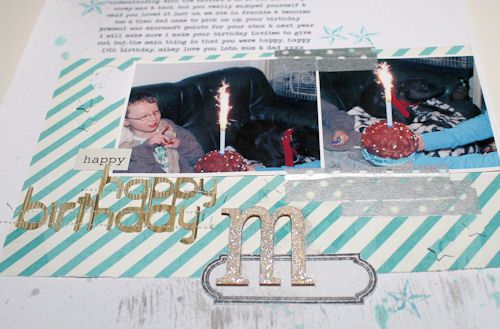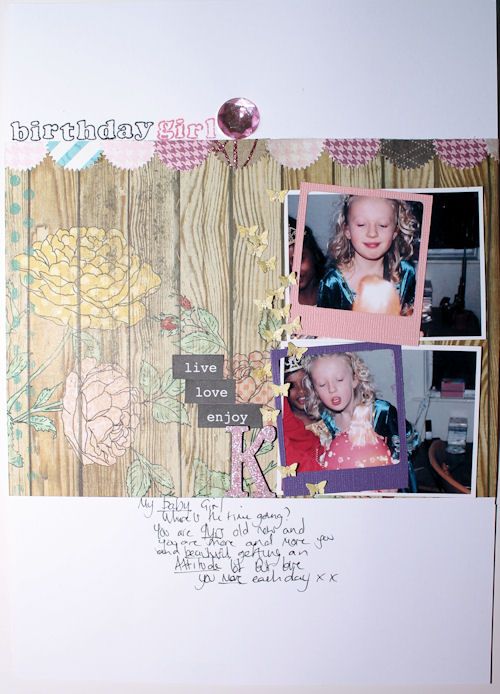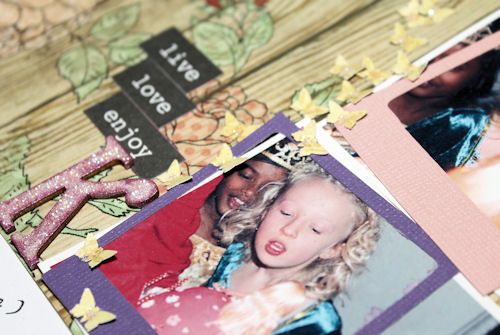 & this is my second christmas page, i have alot of catching up to do!!
Thanks for stopping by
Sarah xx