I met a woman, one of those weired not on your level type of woman but you end up getting on with her anyway as i am that open minded person that gets on with pretty much everybody anyway, i met her at my new job that i started about 3 months ago, but now she has left & we talk in our kitchen at work about how we miss her, i sent her off with a huge hug & this card
She loved it!! I will miss her.
So on with the show & i did go a bit...ok ALOT photo crazy here i havent used my camera in a little while, whoop's, my bad, but....I FINISHED my red white & blue jubille album, Wanna see?? of course you do!! haha
The cover
& close up's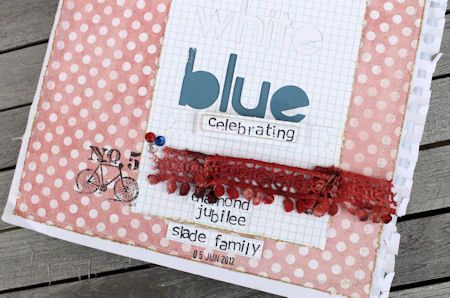 & from here on out il show you the whole page & then some close up's>>>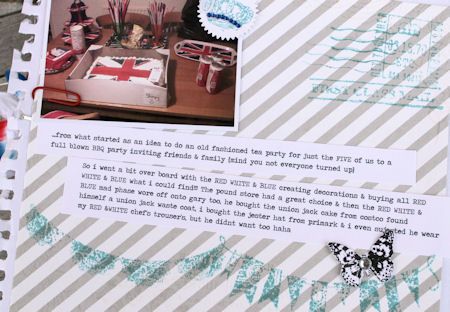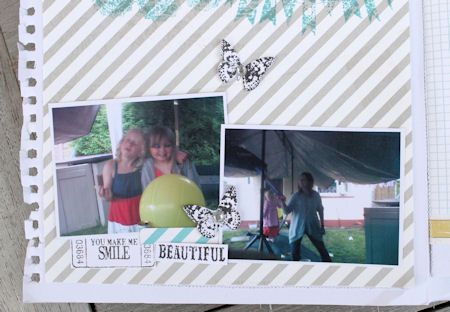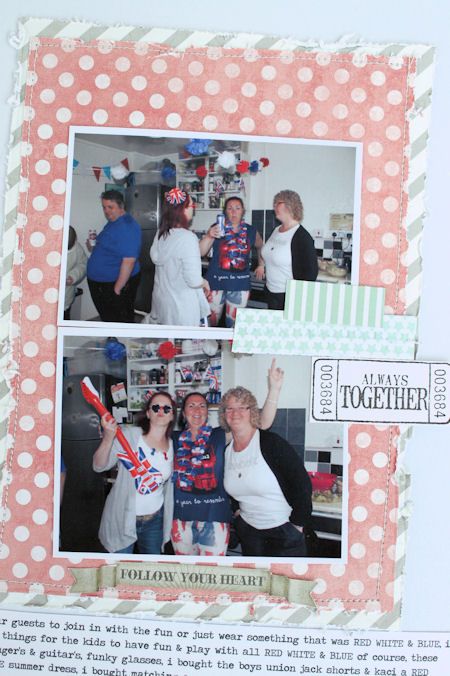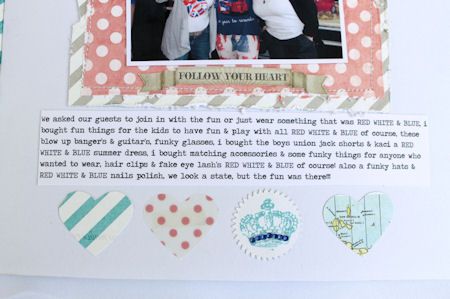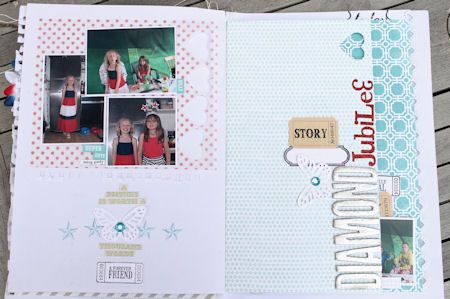 They are doll's here & i may just have to scrap these photo's on another page just for it's self!! oh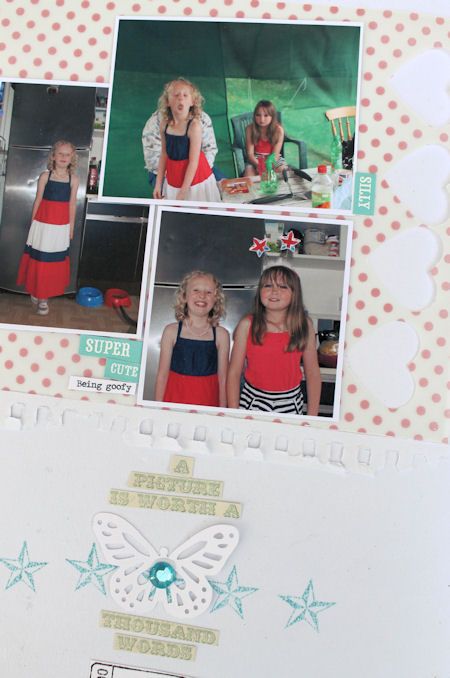 I experimented in some heat embossing here & i love how these fonts turned out!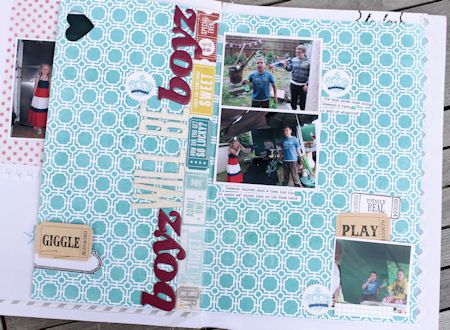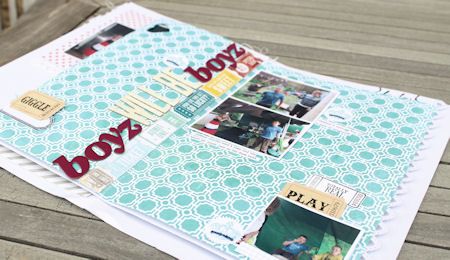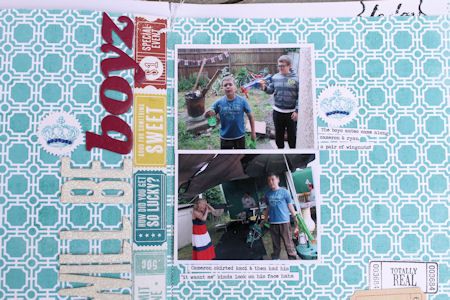 These boys are such wingnuts & truely make me laugh!!
I love how this boy page, centre page turned out.
Typical face pulling corey!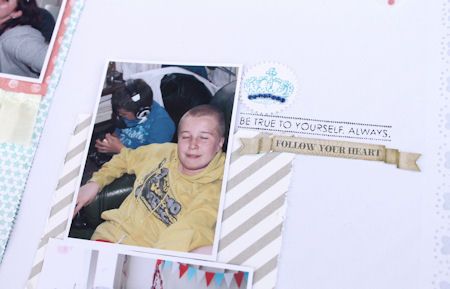 Here come's the embarrasing....keeping it real though, photo's>>>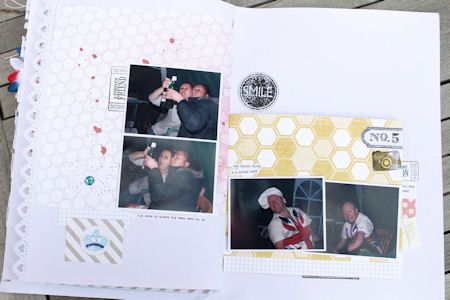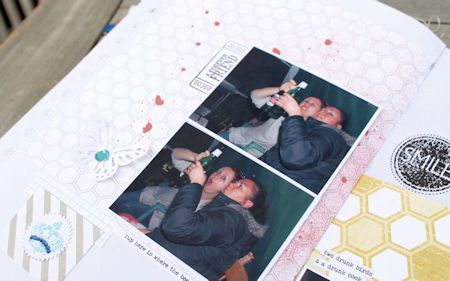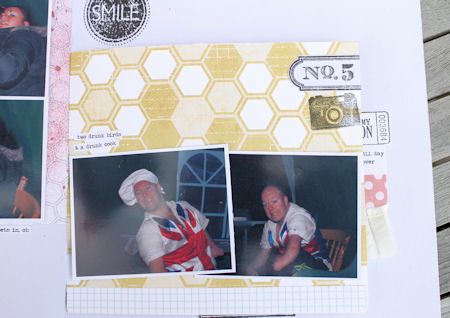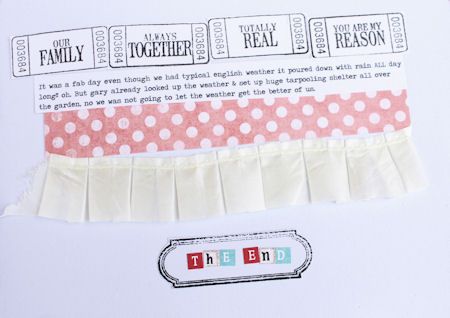 WOW what a whooper of a blog post aye
tk care for now
Sarah xx