Seriously now i found a uk online supplier im i love all over again, i use to look at thier product & sigh because it was only ever sold here in dribs & drabs not ever full lines of pp, kwim? I dont care if i dont get to the design team, thats got nothing to do with it, im LOVE these pp's end of, they are off the hook!!! Ive just orderd another big batch of the stuff, this is my new drug!!
Ok so enough of my mls preach, lol on with the layouts!!!
At the rink...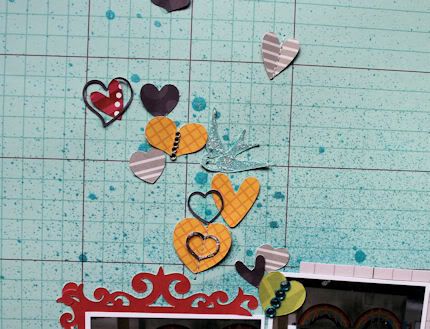 CCMS...
Gymnastics...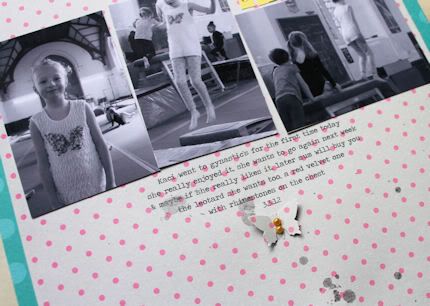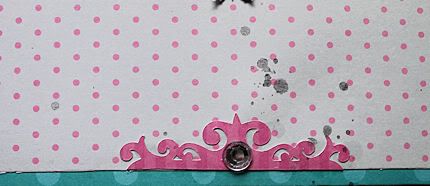 Hope you like them? I LOVE them!
Ok keep a watch here on my blog because not only will the
tim holtz & studioG GIVEAWAY be open until the end of march
BUT there will be something else exciting up & comming SOON ok soon!!! hehe
But for now, happy days
{{{hugs}}}
Sarah xx