I cant get enough of this stuff, it's a good job i orderd LOTS!!! You see, i have always LOVED my little shoe box product, but i live in the uk & it was hard to get hold of a full line & embelishment's or sticker's, & i was so sad!!!
But recently i have found a uk omline shop that must love my little shoe box as i do because i got myself LOADS of the stuff & havent looked at another manufacter since, SERIOUSLY!!!
Here's my recent creativity....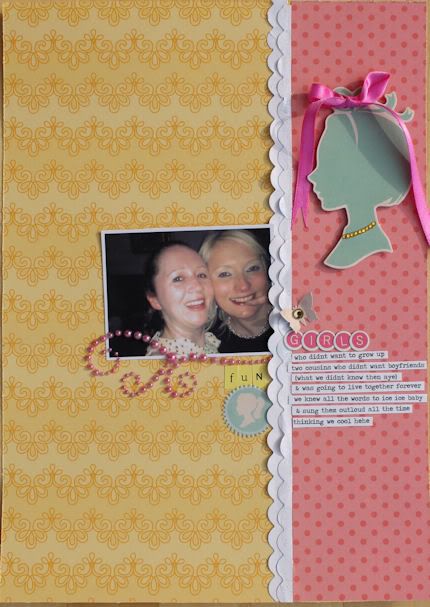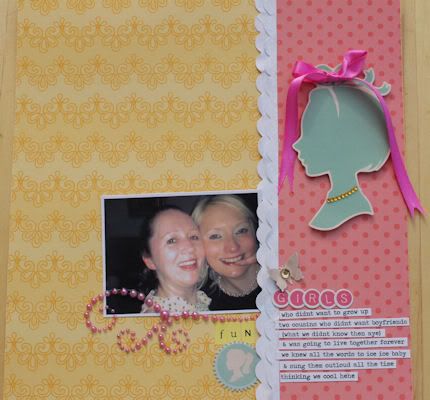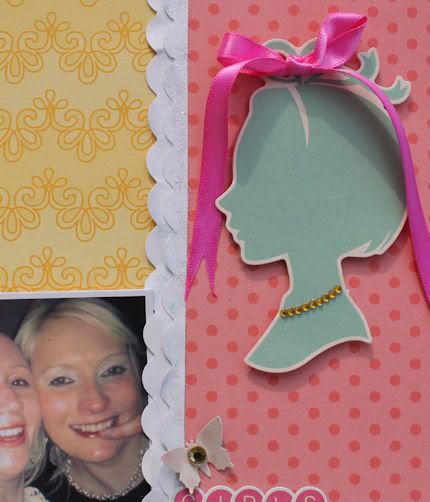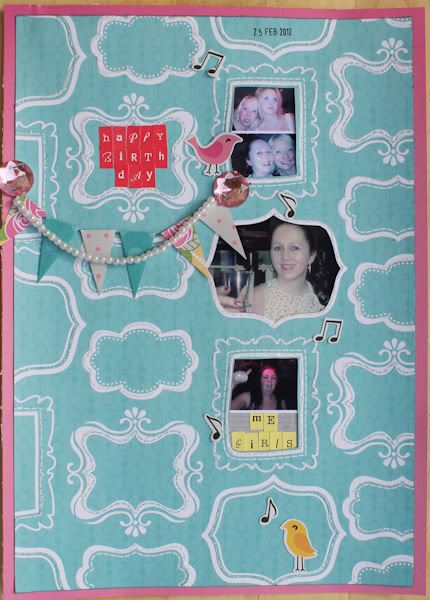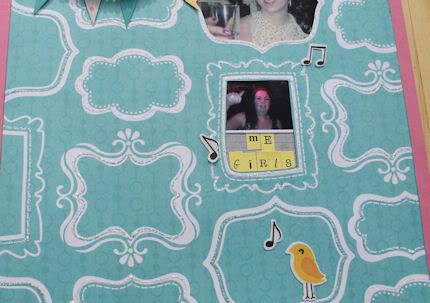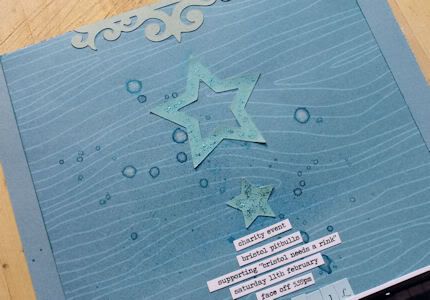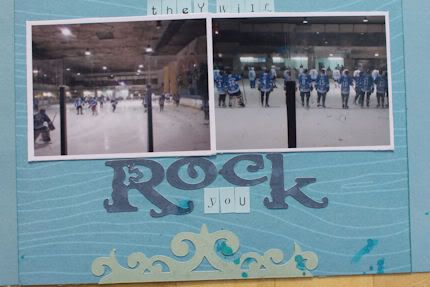 The pages are lining up with waiting to be scrapped!!
Thanks for stopping by
{{{hugs}}}
Sarah xx