So sunday's we usually have a pj day, we get washed & dressed back into our pj's!! & who would blame us for a day like today, with the heating on too it was so cozy indoor's, take a look outside!!!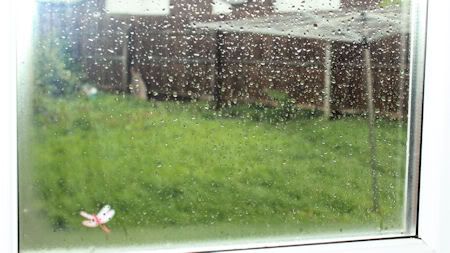 Our side fence had blown off, half of it is gone, some of it is hanging completly off, my little draggon fly out there was flapping about like no ones buisnes & my washing line was about to take off, it was spinning around so fast!! I was glad to stay put today & thats just where i stayed, in my scraproom, scrapping the latest sketch's from twisted sketch's, http://www.twistedsketches.org/
twisted card's #103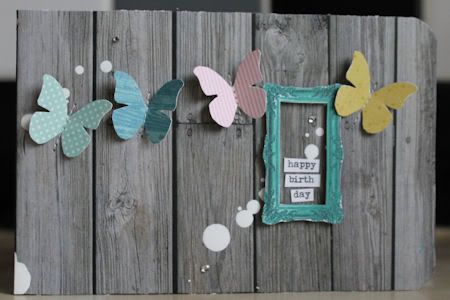 & twisted sketch's #148
Check back here tomorrow for some more pages that i did today, they are inconvienently drying into the night, so photo's tomorrow!!
{{{hugs}}}
Sarah xx