DEFINATLY & here's starting with some "old" scrap's of MY MINDS EYE!!! I had quiet a bit & could'nt bear to give them away, so i used them like this.....
HAPPY SPRING DAYS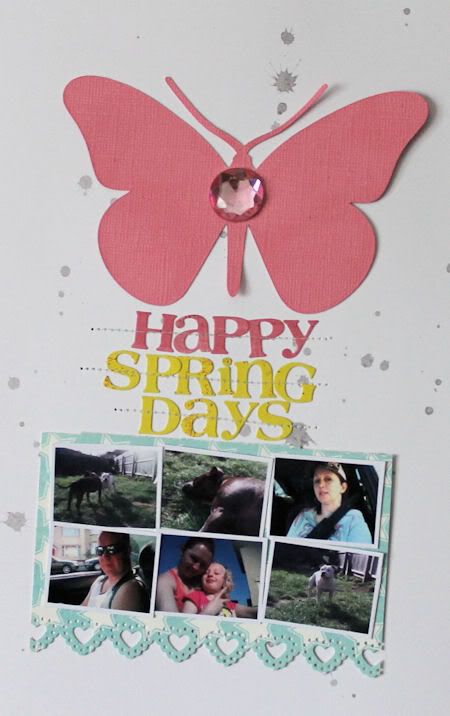 You see the strip's around the edge? They are just strips of paper that i trimmed off a small amount of pp that i had left, if you look closly enough you can proball see that its not a whole piece of pp, & so i did the same here>>>>>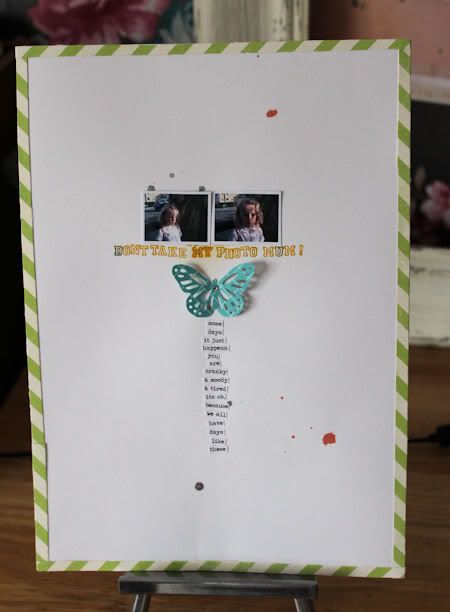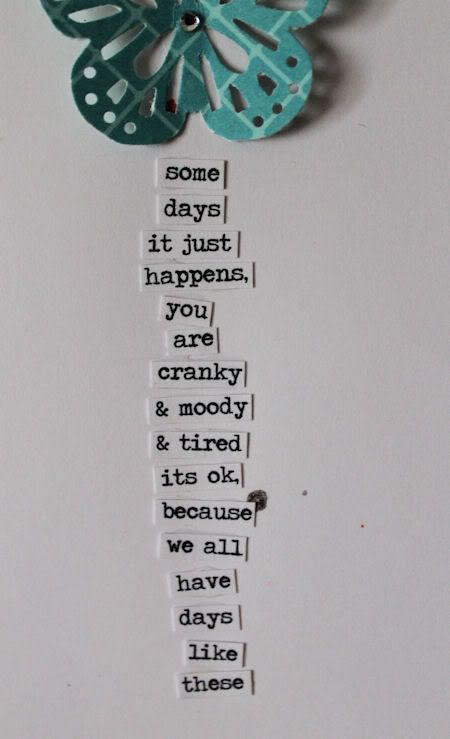 & then i had even less which i was happy about, i was about to call it a day but as i was picking the rest of the scraps up off my desk, i realised i can still use these little pieces of pp for "something" so i came up with this>>>>>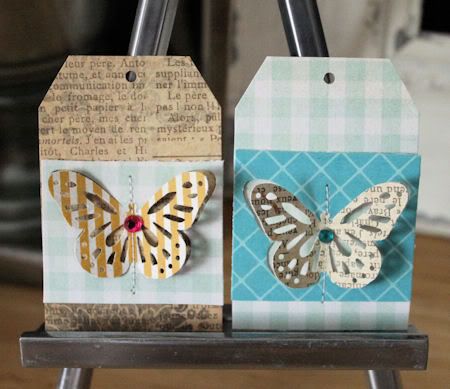 Tags for future present's & cards, they will come in handy!!!
Even kaci played with my scraps too, here is her work>>>>>>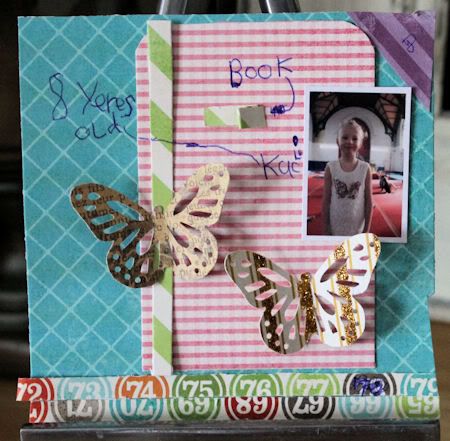 So now i can play with my "new" MY MINDS EYE pp, i have a pizza box full of LIME TWIST & MISS CAROLINE!!!
Thanks for stopping by
{{{hugs}}}
Sarah xx