Oh my ive had an OCD kind of a day today!!! IM am so sick of seeing my back garden & it not looking the way i want it to look, so today after dropping 2 of the kids of at school & after mikey dr's appointment, i made DH take me to b&q & look for supplies, we took home a new mower & some garden ornament's, with thought's of hoping the dogs dont chew them up!!
So as soon as we got home DH put the mower together while i tidy up the garden & put thing's away that was left out from before, the hose etc, GARY!!! So he made some lunch & made himself usefull inside the house as there was no way i was letting him play with my new toy!!
Well we have'nt touched the grass since probally september last year so it was a bit long but not THAT bad!! I went mental & mowed the front & side garden too, whoop's there goes my OCD!!!! After doing the grass & looking at my achievment's with a nice cup of tea, i added the ornament's one is a little dragonfly that waves about in the wind, the dogs didnt think much of it, but they do like peeing next to it?? lol
I didnt stop there i cleaned & vacumed & polished inside the house too, the rats got a good clean out AND i pulled out furniture in the lounge to clean behind the furniture!!
So i to say i am feeling a bit tired now & that i need my bed is so true!!
I'l leave you with some recent page's, DONT ROAR!!!!!!!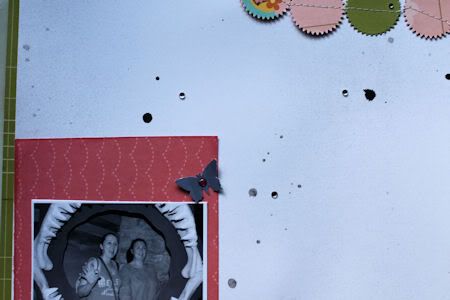 And PITBULLS v.raider's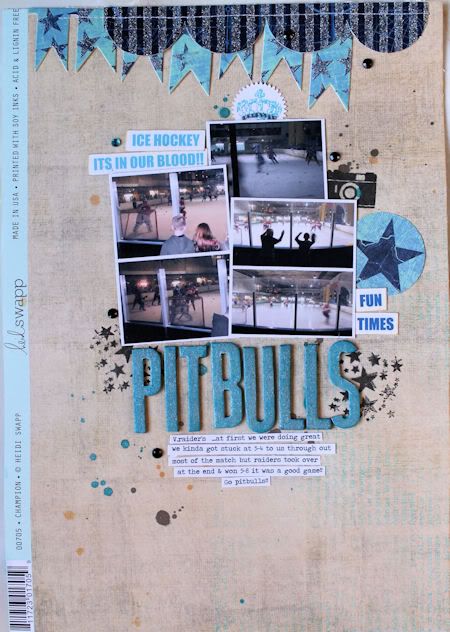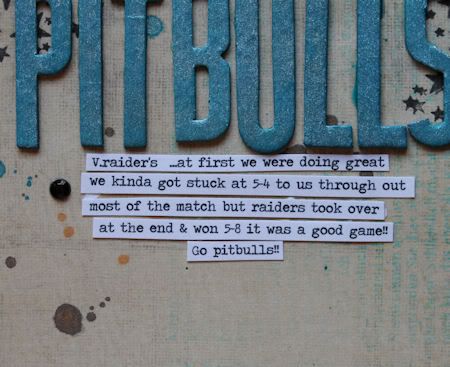 {{{hugs}}}
Sarah xx