Ive had a bit of a mojo loss recently, it doesnt help that family life been a bit hectic with my teenage boys trying to see how far they can go with a bad attitude & being darn dis-respectful to me & thier home!!
So over the week end the bad air has lifted alot & things are starting to flow on a normal wave lenght again, just how i like it, a-ha!!! Corey-max is sleeping at my cousin's house tonight because they are staying up til 4am in the morning to watch wrestlemania!!!!! Im jealous, but no dought i will hear all about it tomorrow, im sending him off in a mo with lots of munchies.
I so scrapped today......using more neon stuff, yeah this stuff is cool!!!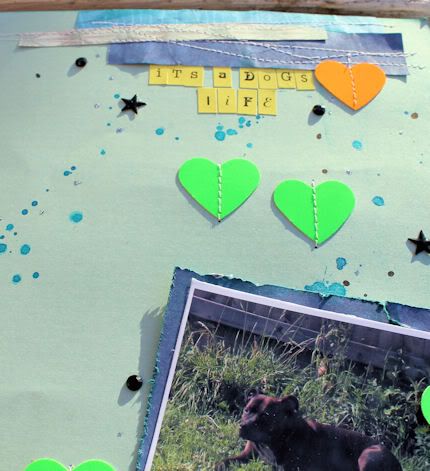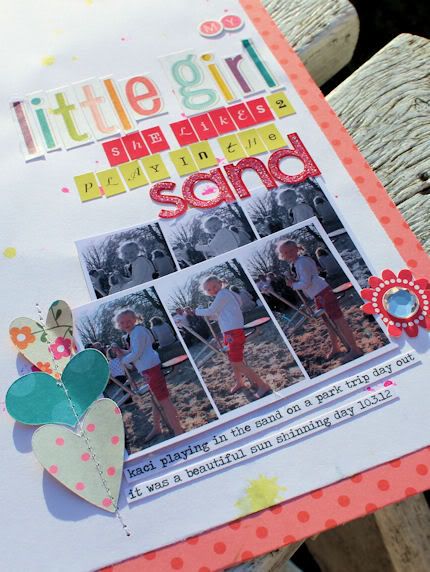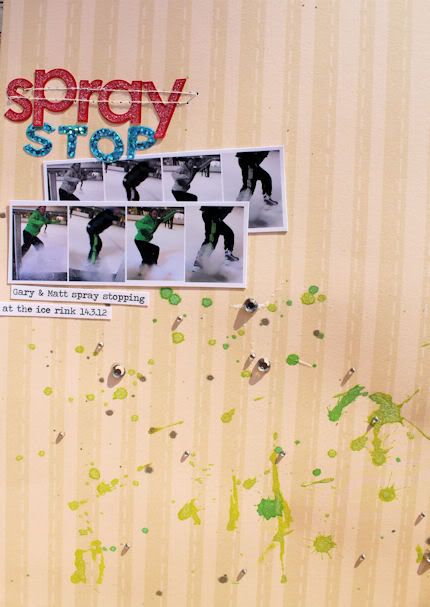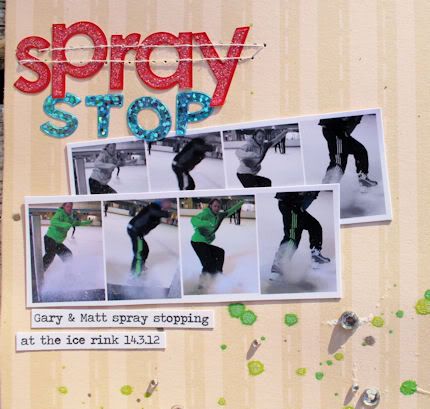 Gotta dash DH is moaning at me to get moving & i also wanna get back to watch the kids choice awards on nick!!
Happy Days
{{{hugs}}}
Sarah xx